It's the big day for Ridha and Jenny. Zadm and me captured the joyful atmosphere at Ridha's place first before moving to Jenny's for the Bersanding ceremony. It was a lovely day full of smiles and cheers for everyone. Selamat Pengantin Baru to Ridha and Jenny, may happiness be with you forever.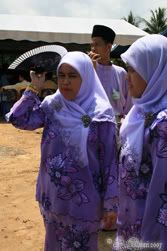 The groom in the making...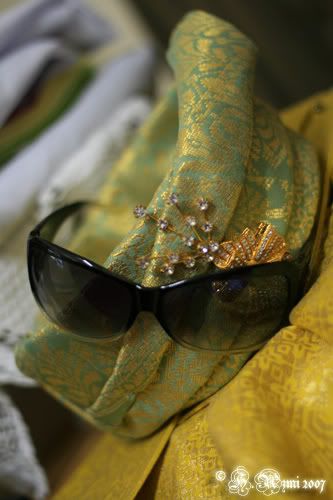 and the highlight of the day..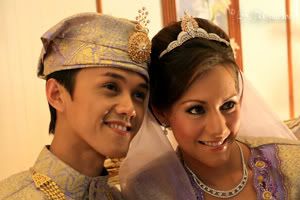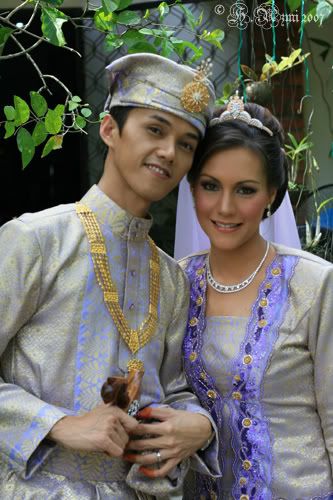 For more photos and coverage on the wedding, please visit Ranoadidas, Brunei Forever, AnakBrunei, Zadm, Pablo and EmmaGoodEgg.


Posted at 09:15 pm by
UcingItam