They've known each other for 8 years, they became the best of friends, then they fell in love, finally they got engaged. Look at how sweet and lovely they were on their engagement day, may God bless them with love and happiness till the end of time.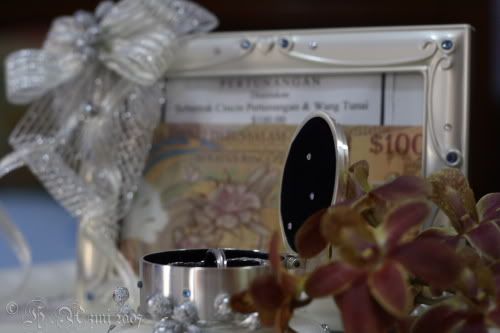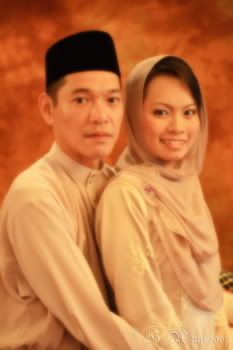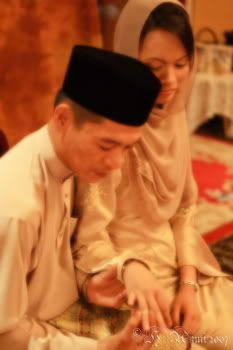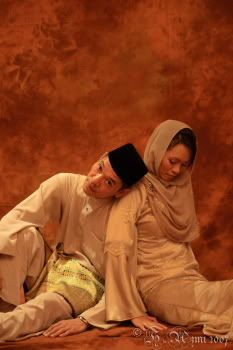 Posted at 06:35 pm by
UcingItam
Ezra


March 22, 2007 06:07 PM PDT



Good question! Bah! BiLA is your turn ucingitam? Haha..
Juf888


March 21, 2007 12:53 PM PDT



Next question is......BILA ??? hehehehe.. The same question goes to you too Ucingitam. LOL.
UcingItam


March 14, 2007 12:15 AM PDT



twelve, the last pic was purposely photoshopped :)
Twelve


March 13, 2007 07:15 PM PDT



with the bethrothed couple's choice of wear, the last background looks better than the first one.

but it will prolly be even better if background is white?

just my 2 cents. sayang bah. nicelooking couple but gets eaten away by the background :S
aunidayini


March 10, 2007 10:02 PM PST



hehehe... just ask him to visit my blog and click on my first post.. he'll know the answer..
UcingItam


March 10, 2007 07:25 PM PST



sure aunidayini, under what name he knows u by?
aunidayini


March 10, 2007 07:08 PM PST



I know this guy, My ex-classmate at MS Send MY congratulatory message to him!
Out Of Focus


March 10, 2007 12:30 AM PST



Yeah.. but they wont know who i am right? Thanks man.
UcingItam


March 9, 2007 11:22 PM PST



sure no problem dude, I'll pass your msg to them, anyway they'll view this comment box as well :)
Out Of Focus


March 8, 2007 10:20 PM PST



Wah!! Tunang diorang boy?!! Kirim salam to both ah, wish them the best from me. Kawin jgn lupa panggil ja. Insyallah will try my best to come.