A Wedding on 50mm - Part 2
Some sneaks on the Berbedak ceremony for Major Ismadi, with 50mm f/1.8 as my primary weapon and minimal usage of flash. I prefer the natural ambience but that doesn't mean I don't need my flash at all.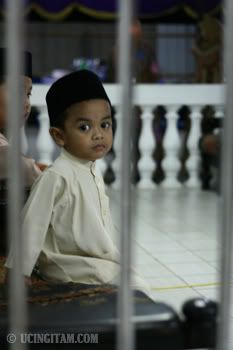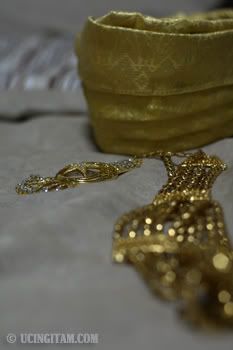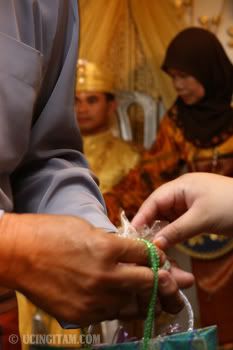 ..and also, Akademi Fantasia 5 is not to be missed.