Engagement - Nurul & Faizal
Congratulations to Nurul and Faizal for their engagement today. May happiness be with both of you. Here's a sneak preview.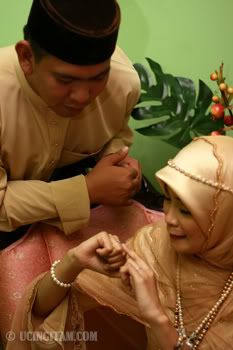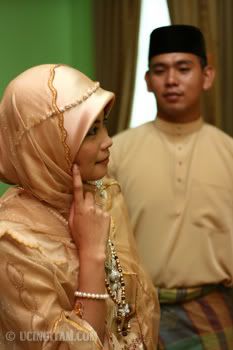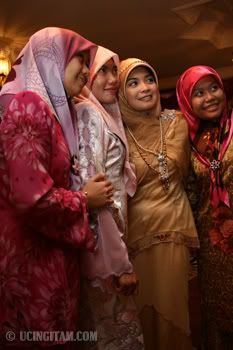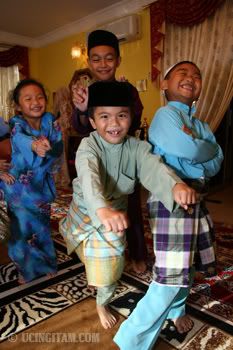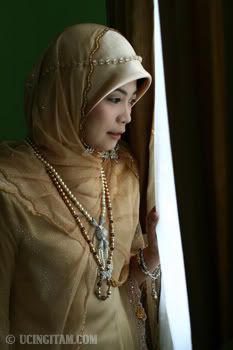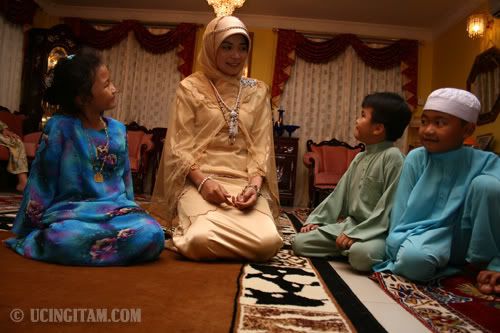 Posted at 11:55 pm by
UcingItam
UcingItam


May 2, 2007 10:57 PM PDT



hehe still trying to versatilise myself hehe...my wedding? iatah mikirkan who's gonna take my photos ni haha
Out Of Focus


May 2, 2007 02:55 PM PDT



Yeah man.. getting better at this wedding thing. Ur wedding bila? hehe..
UcingItam


April 30, 2007 09:17 PM PDT



thanks bro, but i think i need more practice on my lightings hehe
Zadm


April 30, 2007 03:21 PM PDT



The pics looking sharper bro and you now have gathered a lot of wedding experience.