Fasni's Menerima Berian & Berbedak Mandi
It will be weddings from now onwards while I occasionally slot in random themes. I'll blog about it soon, for now here are few photos from yesterday.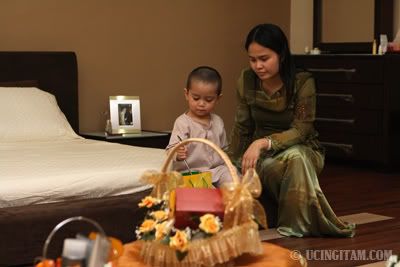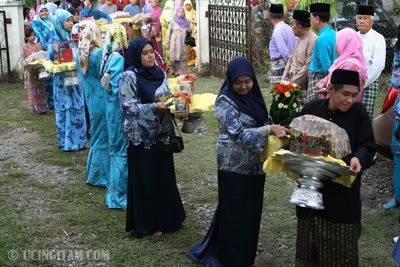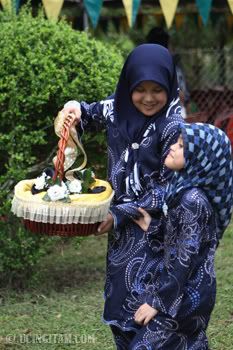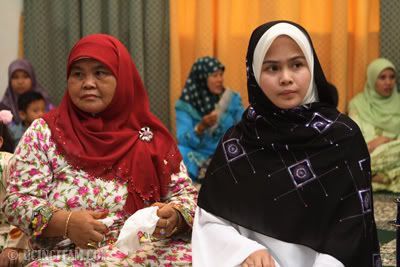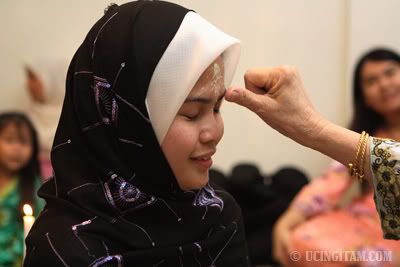 Posted at 08:25 pm by
UcingItam
wae


May 28, 2007 11:38 PM PDT



dimana ni again?
mcm kenal bah~ the hubby urg tasek meradun?