Ak Sardee's Malam Berbedak
The training continues.. a night event of a Bruneian Malay wedding.
Some pics taken using a Sigma 10-20mm, thanks to David for letting me trying out the wonders of this lens. Definitely a wish list!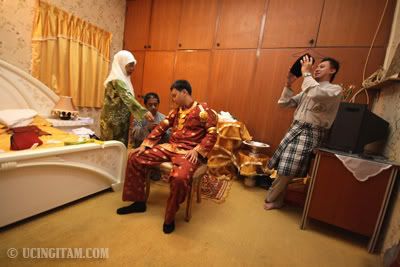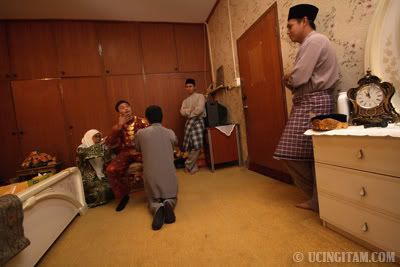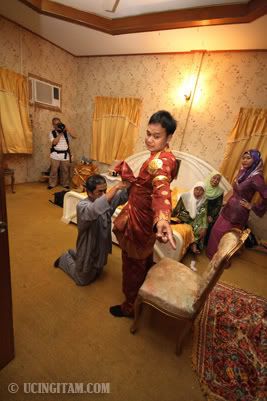 After this my flash batteries failed me. Lesson of the day: always have freshly charged batteries, otherwise it's like hitting the battlefield fully armed but with no ammo.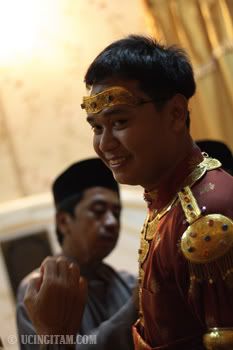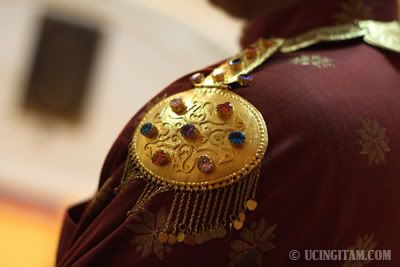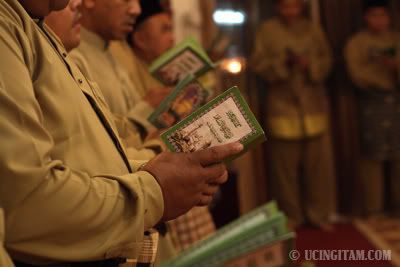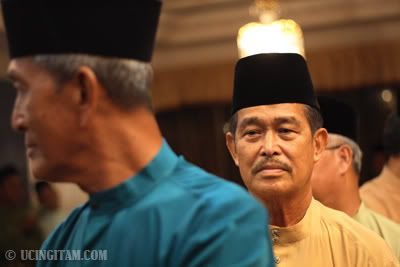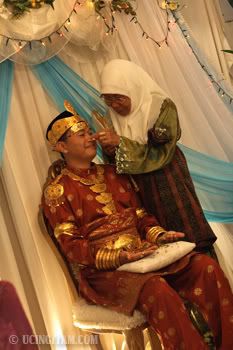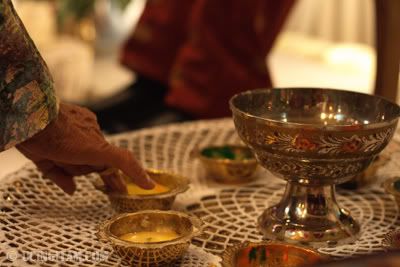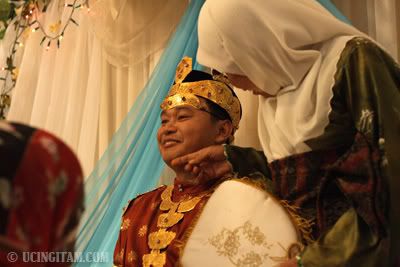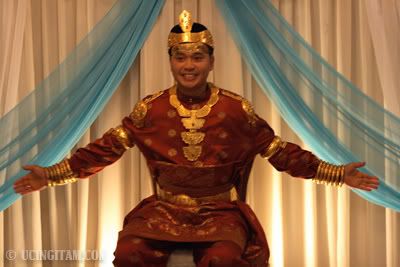 and these camera friendly guys and girls filled up my CF card right to the very last byte..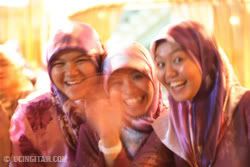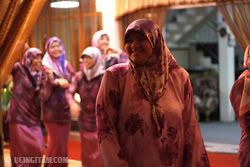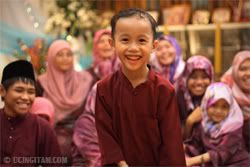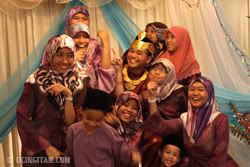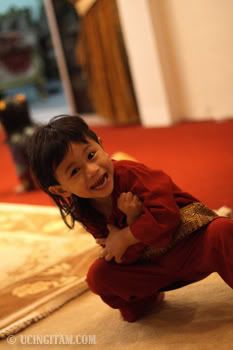 p/s: As promised, a short 'Behind The Gallery' blog. Click here.
Posted at 10:42 pm by
UcingItam