Saturday, August 11, 2007
Calibrated my screen today, the last 5 pics were processed with the calibrated screen. I think the colours are somewhat different from how it looked in Photoshop CS2. Comments please?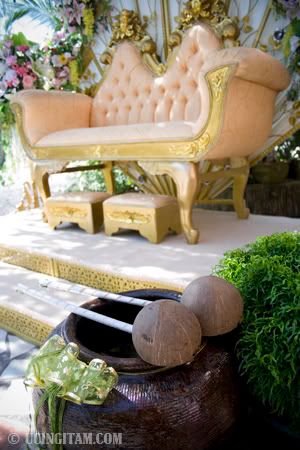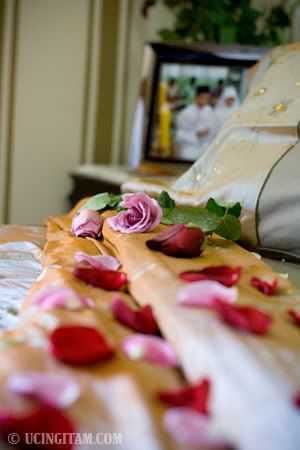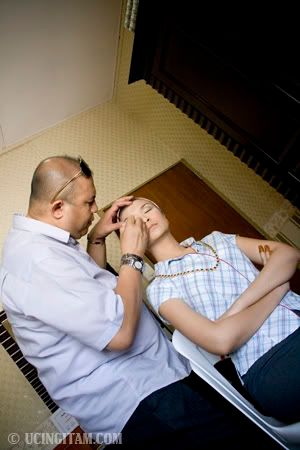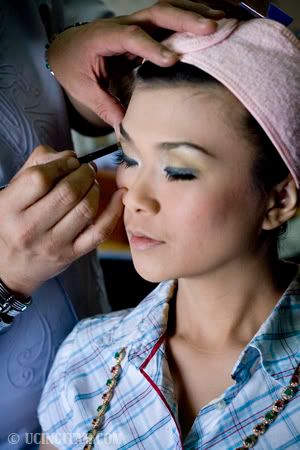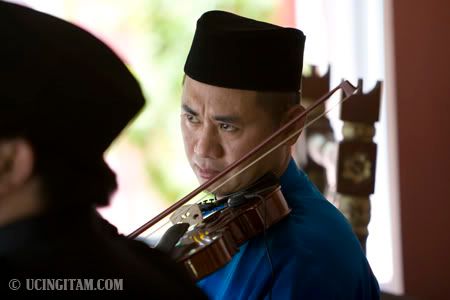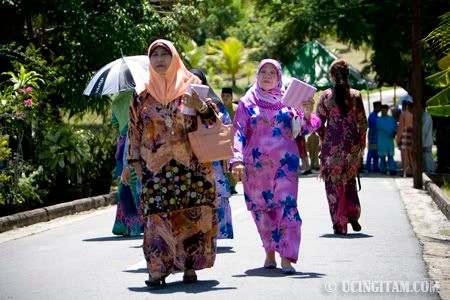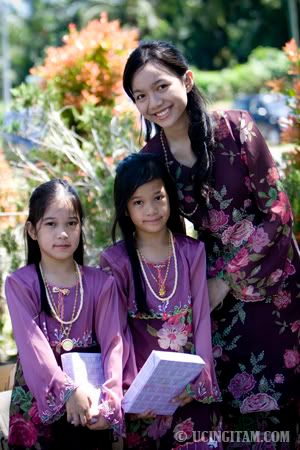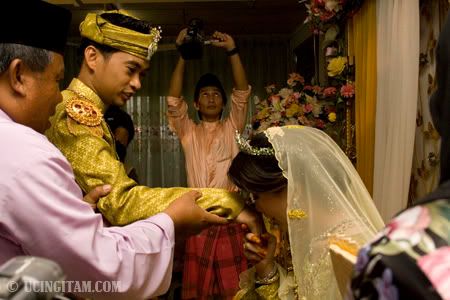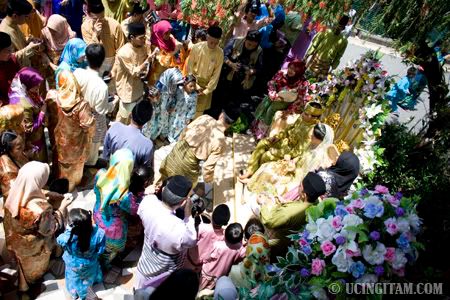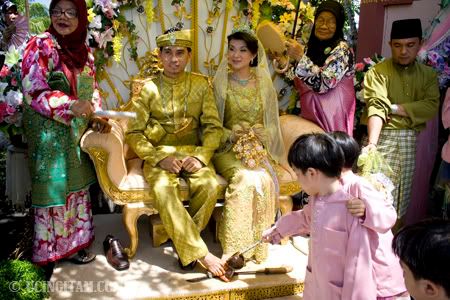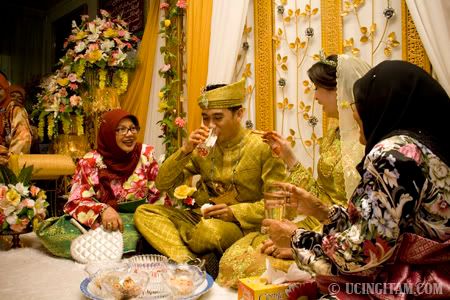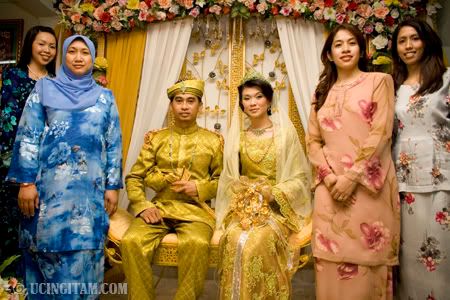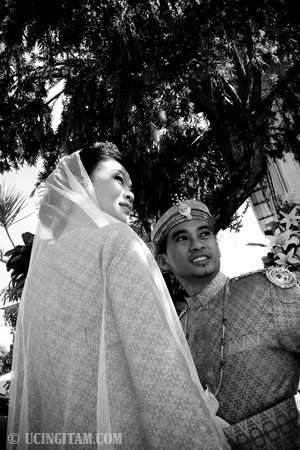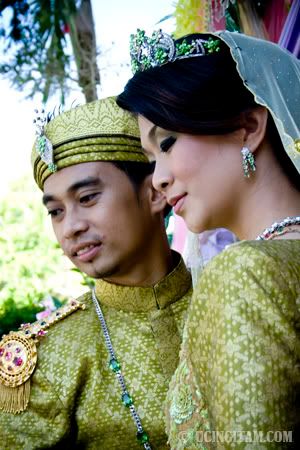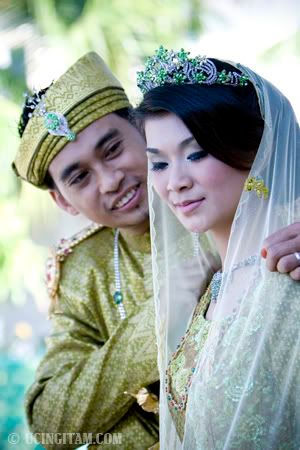 Posted at 11:18 pm by
UcingItam
Yunie-chan108


March 6, 2008 10:29 PM PST



Haha, elew sir!! Pix sir kami kawiinn!!!!!
durratul


February 23, 2008 02:31 PM PST



memang serasi pun........hehehe.....sorry sir ahhhhhhhhh huhuhuhhuuhu