The final series of my Kelantan travelogue. We only had 15 minutes to shoot colourful boats at the fishing village in Pantai Sabak and then catch our flight back to KL. We would have witnessed a lively scene of fishermen return to the jetty with their dayís catch, but it was Friday and it was their day off. But that does not stop us to capture images of them mending their nets and preparing their boats.
Thatís it! I must go there again!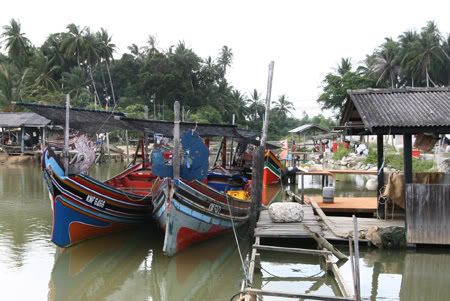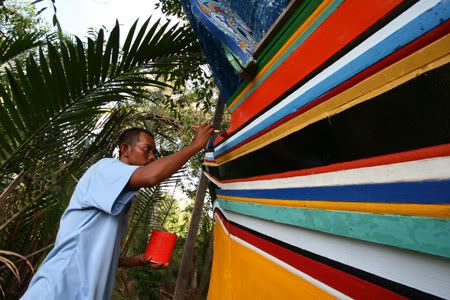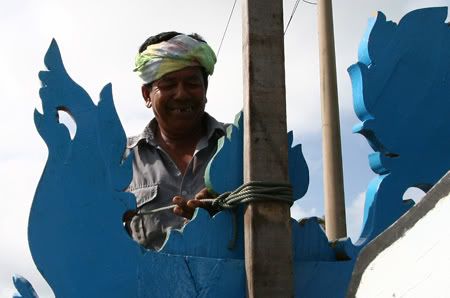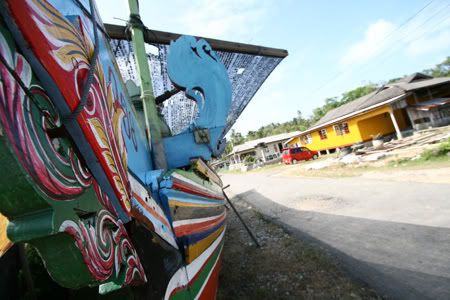 We arrived at the airport 3 minutes before the check-in desk was closed, and we made it for an evening at Putrajaya.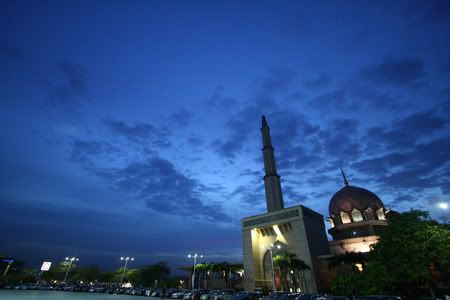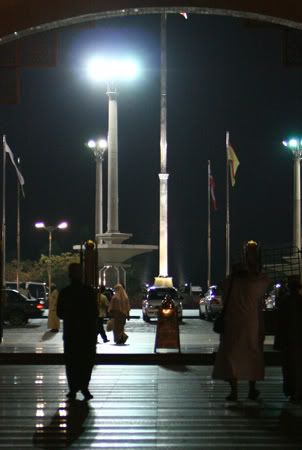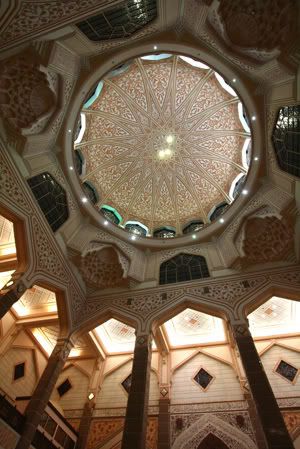 Posted at 06:43 pm by
UcingItam
UcingItam


February 10, 2008 04:08 PM PST



hehe thanks bro, yeap and thanks to Ahim who offered me to tag along with them for Ning's wedding, it was such an experience :)

Btw here in Brunei, I think we also need permission to take photos at Jame 'Asr
Senor Pablo


February 9, 2008 06:55 AM PST



Cool! I asked the question about the Mosque because in Australia, it is a sensitive issue to take photos inside the Mosque and permission are required.

Oh! I forgot to congratulate you for being part of Candid Syndrome and Ning Baizura's wedding. I saw your photo and said. eh! Ucingitam ni! hahaaa.. Congrats again!
UcingItam


February 8, 2008 12:19 AM PST



thanks bro, yup the batik factory and also the Wau making, too bad it was a Friday and not much activity going on. Btw the mosque security guards saw me taking pics though but they didn't really bother, so I guess they don't mind we take pics :)

but to be safe, I suggest we ask permission saja lah hehe..
Senor Pablo


February 7, 2008 09:37 PM PST



I really enjoy reading your travel tales. Please keep them coming!! The photos are excellent. If I am in Kelantan, I would love to take shots of Batik factory. One question I wana ask, do u need to ask permission to take photograph of the inside of the Putrajaya Mosque?