My Best Friends' Wedding Pt. 3
I took Felicity on her first outing to the 2nd KB Bloggers Night last Saturday. I was happy shooting around with a new toy when suddenly she failed when I press the shutter button. A message appeared "ERR 99". Ok Houston we have a problem! It also happened around 5-6 times when I was shooting a wedding on Sunday, had to cabut the battery and reinstall before she works fine once again. Today I sent Felicity back to QQ while it's still under warranty. Just when I thought of extra security by having 2 cam bodies, it all turned sour!
Oh well, behold the 3rd set of My Best Friends' Wedding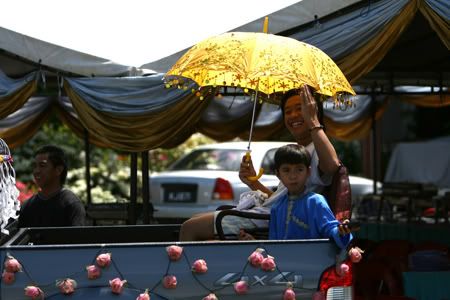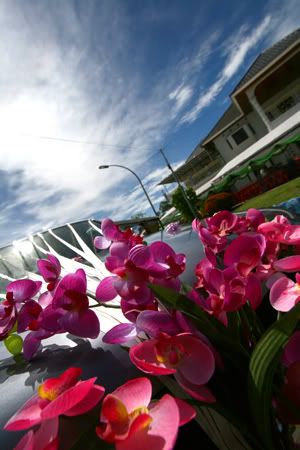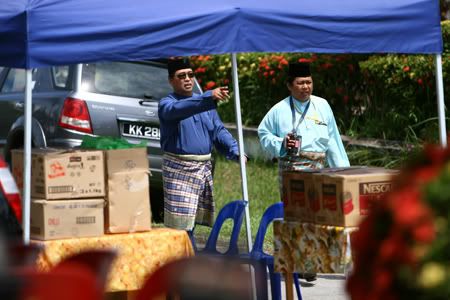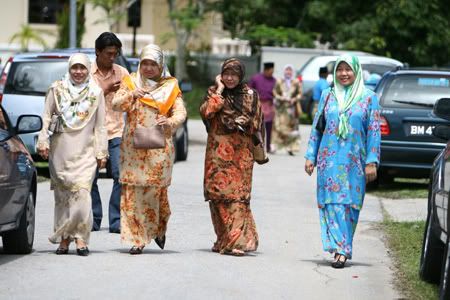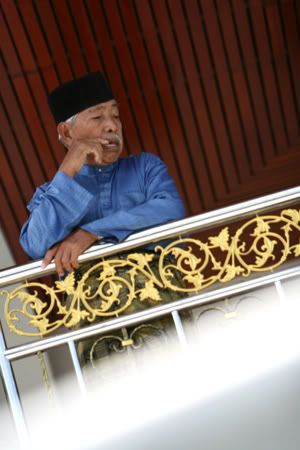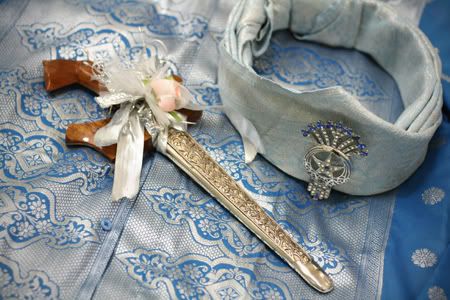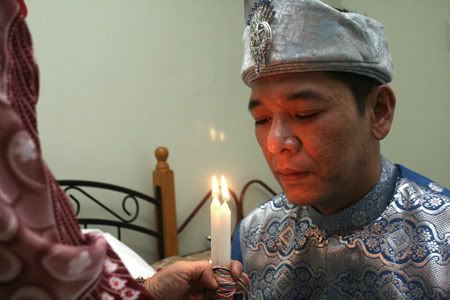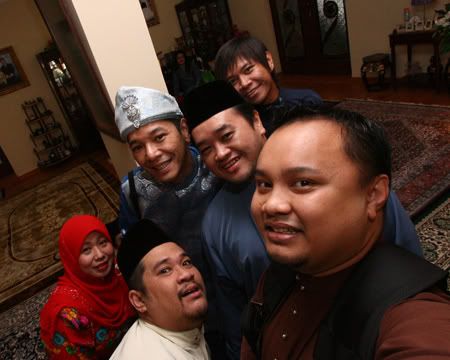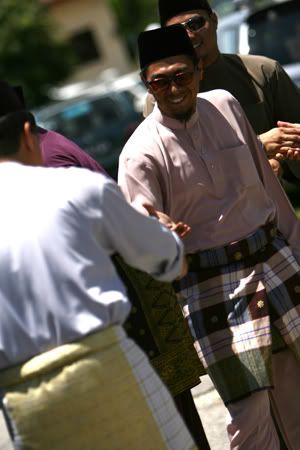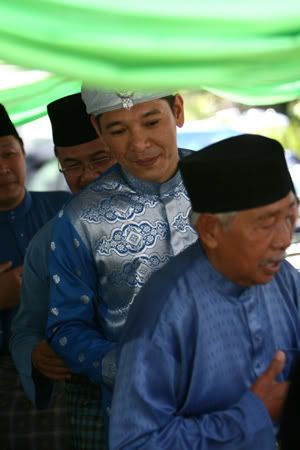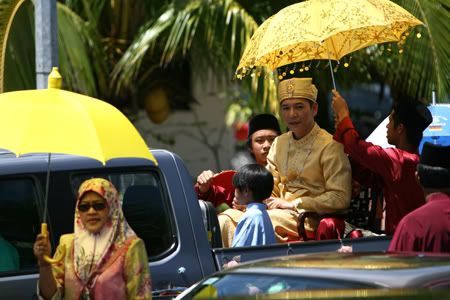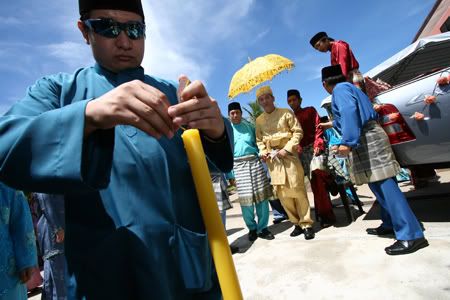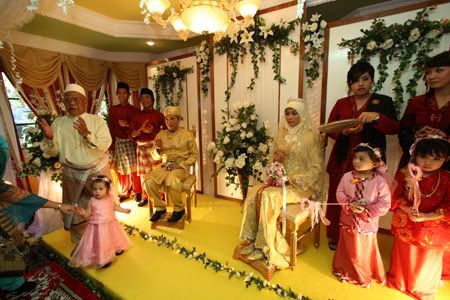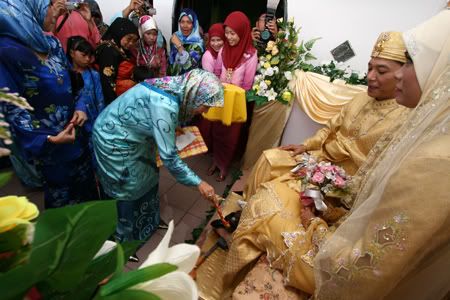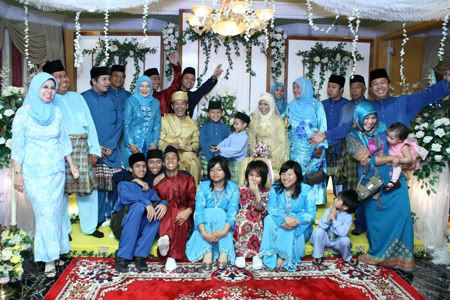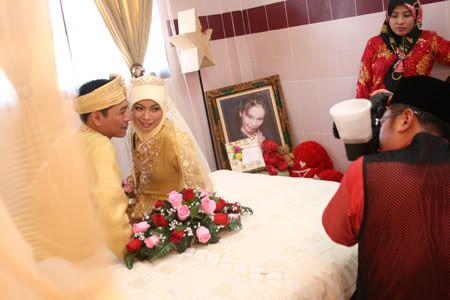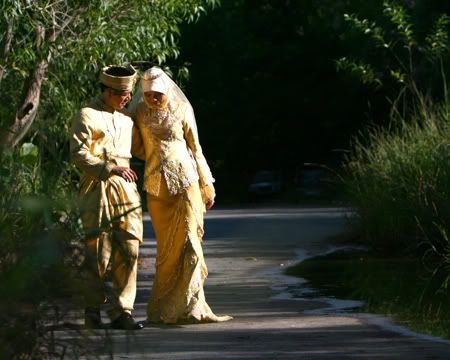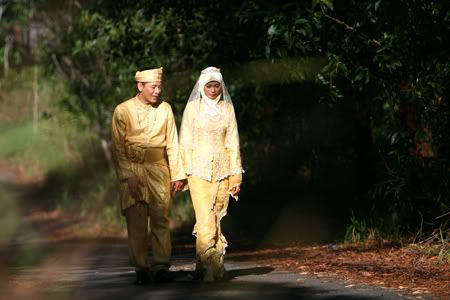 Posted at 10:19 am by
UcingItam
syukriz


August 17, 2008 10:42 PM PDT



Congrats...Sufri and Donna...

Moga2 sampai ke anak cucu..

Amin.........
Anonymous


March 19, 2008 03:15 PM PDT



aiii lawaaaaaaaaaaaaa