My Best Friends' Wedding Pt. 4
QQestore called today to tell me that I might only be getting Felicity back on Wednesday. Apparently, they sent it back to the supplier in Singapore and further delay due to the holidays (Good Friday, etc). I still don't know what exactly caused the 'Err 99' crap.
Another mishap happened yesterday afternoon, I was taking pics for our inhouse posters using the company's camera Canon G5 but with my 2GB Kingston Elite Pro CF card. Frankly, my least favourite card due to it's slow buffering despite written "High Speed" on it. Once we wrapped up the shooting, I was reviewing the pics on the LCD when all hell broke lose. "Memory card error" alarm! Thereafter, basically the card was unreadable from any pc.
Asked around and Googled here and there, I turned to Photoresque and there! I managed to recover the photos with only 2 images gone. Save us from setting up another photoshoot. So I decided, no more Kingston Elite Pro. It's cheap for sure, bought it for $45 only, and that's what I paid for, an afternoon that was almost useless. Equipment malfunction during assignments is a photographer's worst fear!
Anyway, some more pics from Sufri's and Donna's Malam Berambil-ambilan.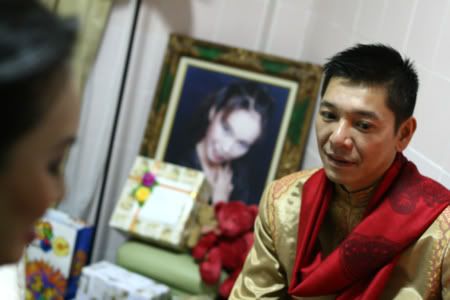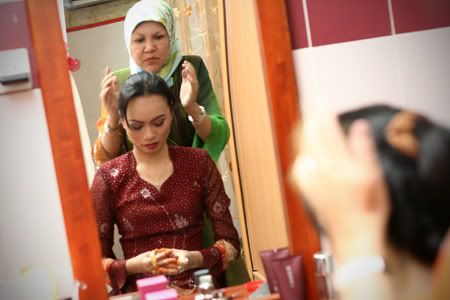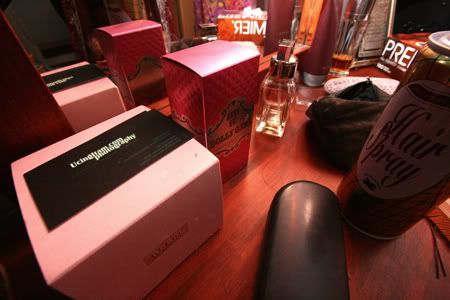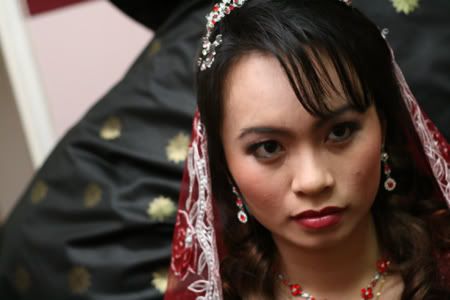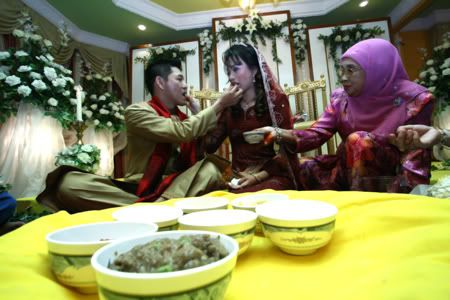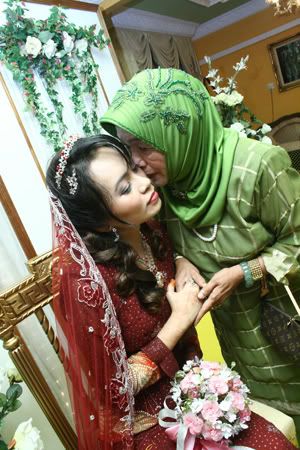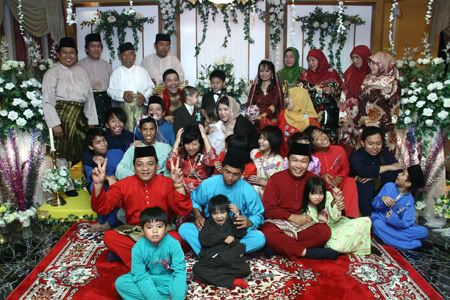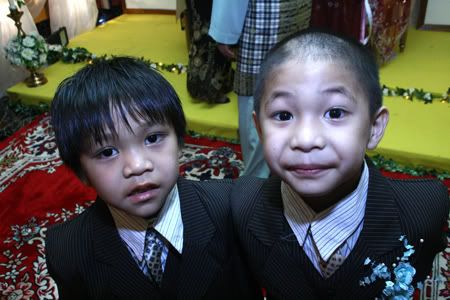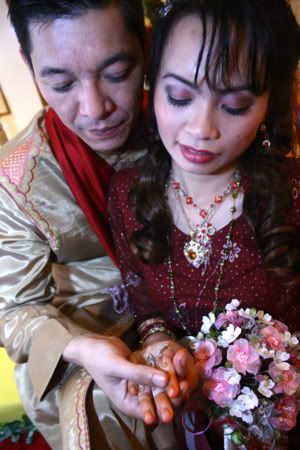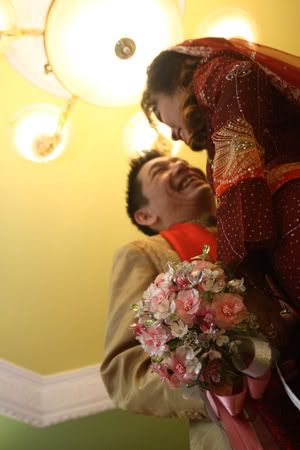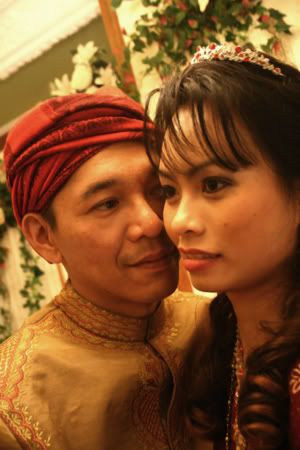 Posted at 11:11 pm by
UcingItam