Yussran & Syafiqah, Solemnisation
When I first met them during their pre-wedding, they were kinda shy in front of the camera, so I asked them to stroll and interact between themselves and pretend that I wasn't around. Yussran later admitted that they're not used to photoshoots. Few events up to their Nikah ceremony, they started to feel comfortable with us photographers. As for the venue, a nice cosy village cottage with natural surrounding and lots of greens, it was the sort of wedding I have been longing to shoot. I'd say this is one of my favourite weddings I've ever covered.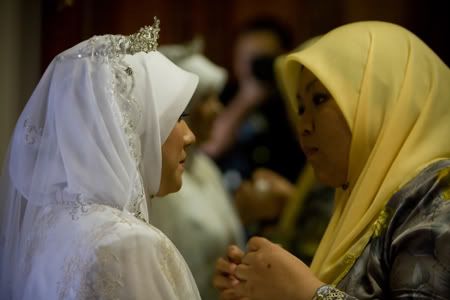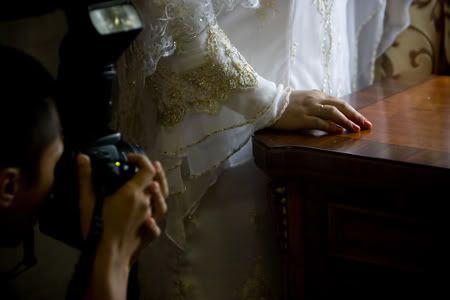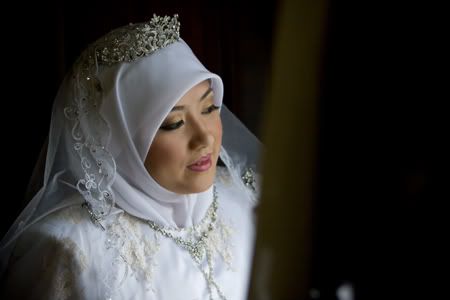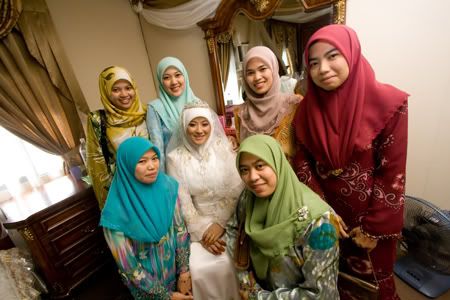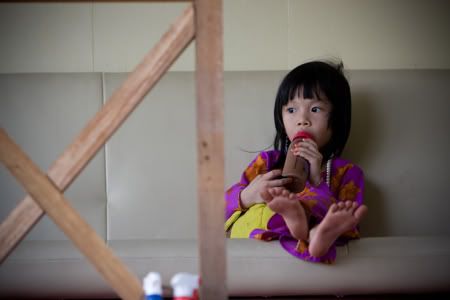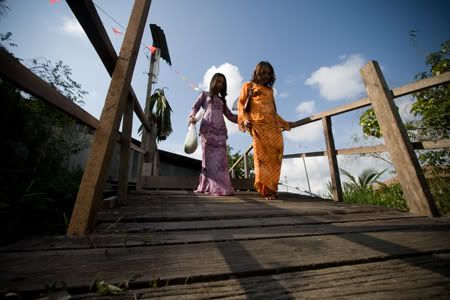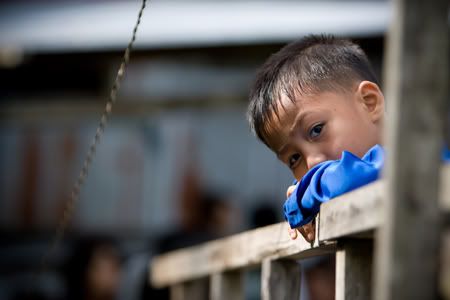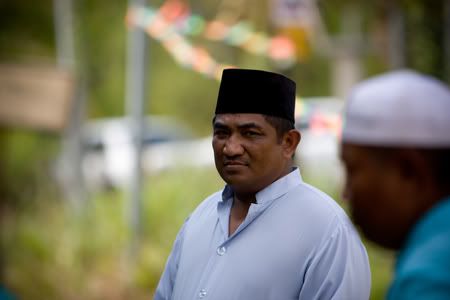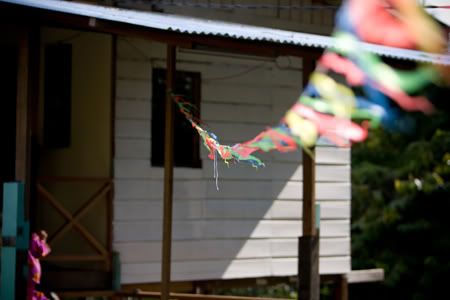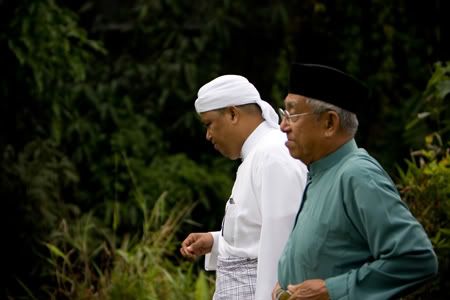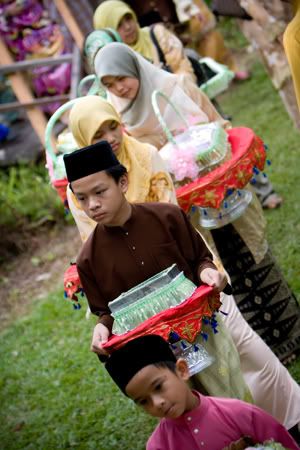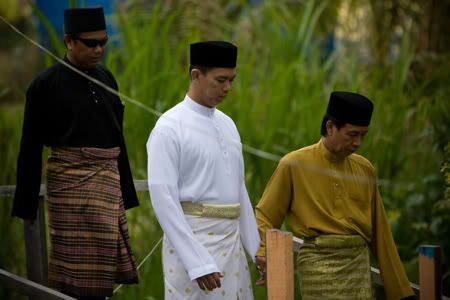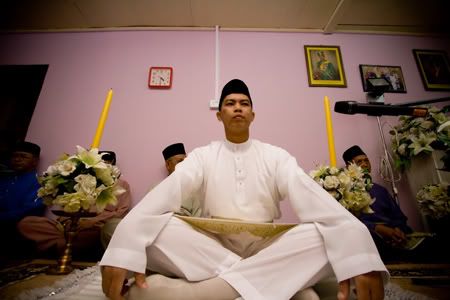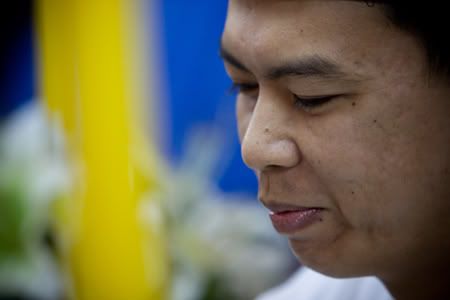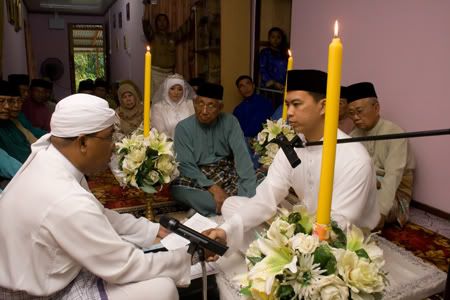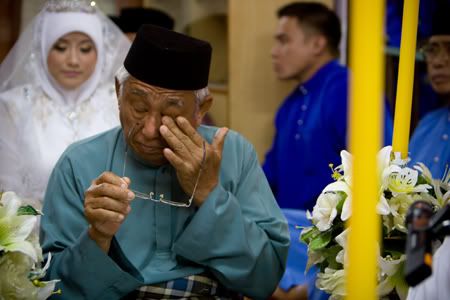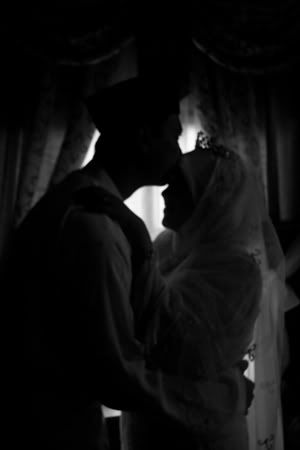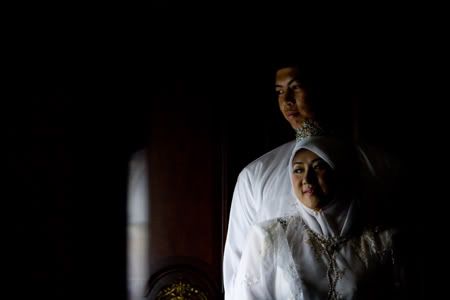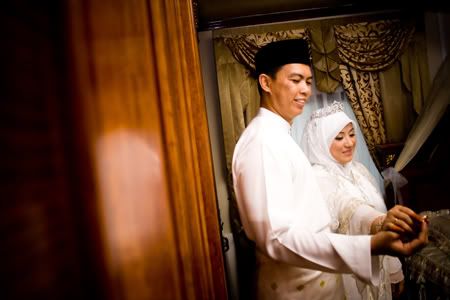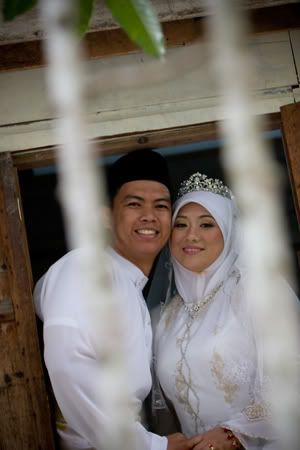 Posted at 11:41 pm by
UcingItam
Noni


May 29, 2008 11:18 AM PDT



the bride is beautiful.. well done black cat!