All the way from Kuala Lumpur,
his
work is one of my favourites and my inspiration. We had fish head curry at KJ as soon as he arrived and then straight to Blue Eden to meet the
gang
. As
Jim
has quoted, he gained a lifetime lesson just by sitting with Saiful Nang for just 5 minutes. Imagine what will we learn by attending his two day workshop tomorrow. I really wish I could go, but I gotta do some BLOODY WORK!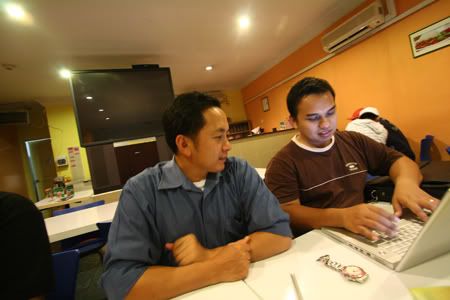 ..and I got the chance to try out Saiful's 85mm f/1.2L.. photos were taken at f/1.2. Now what organ shall I trade-in to get this little wonder??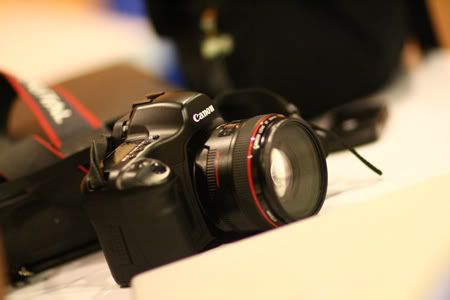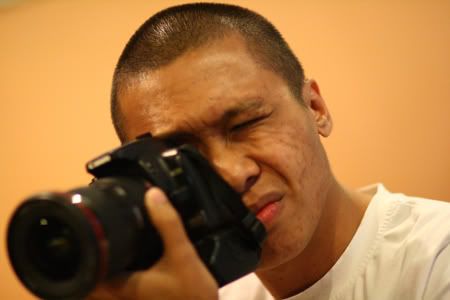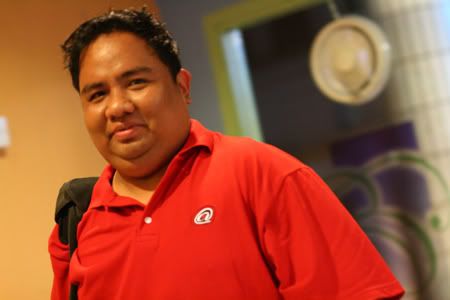 Posted at 11:56 pm by
UcingItam