Friday, November 07, 2008
Rafie & Liyana, Bersanding
Ok gang, I'm back from HK. As promised, here's the final series of R&L's wedding photos, sorry to keep everyone waiting :)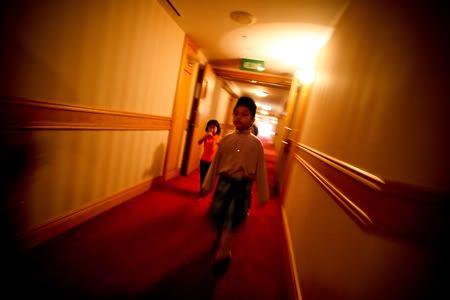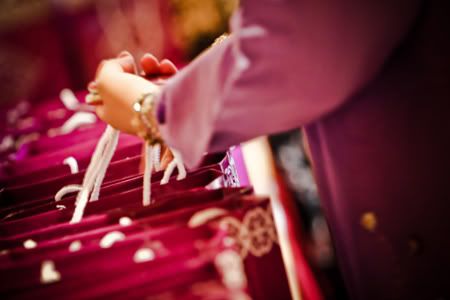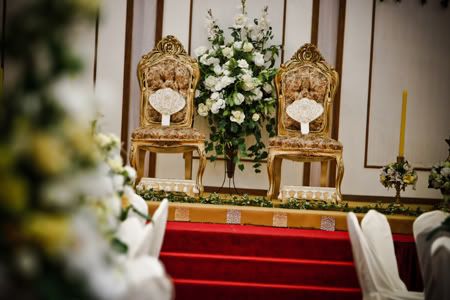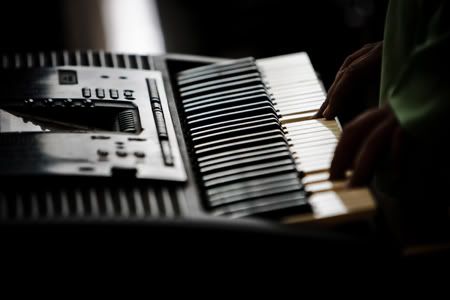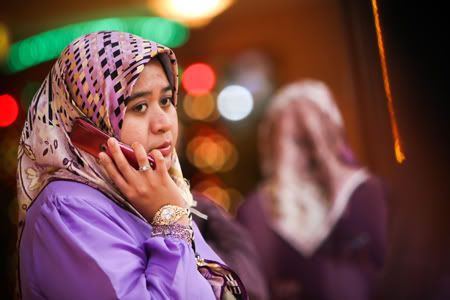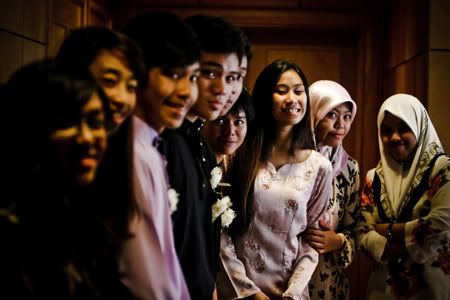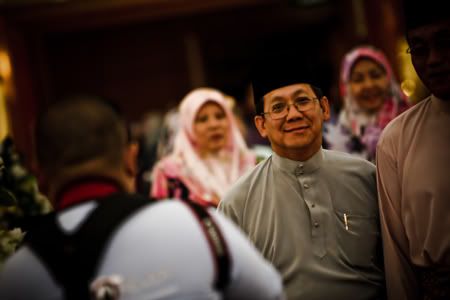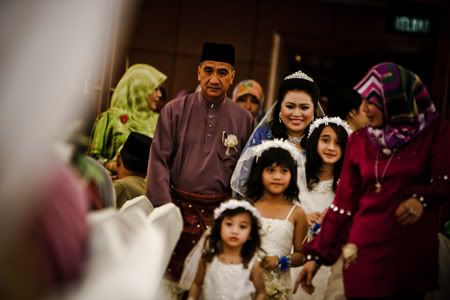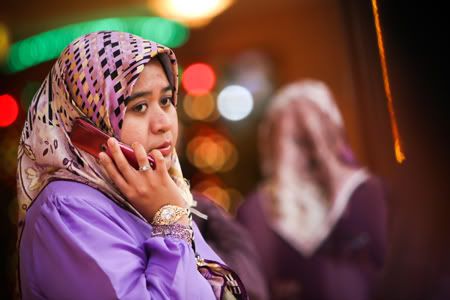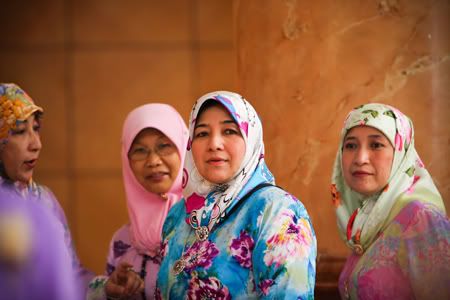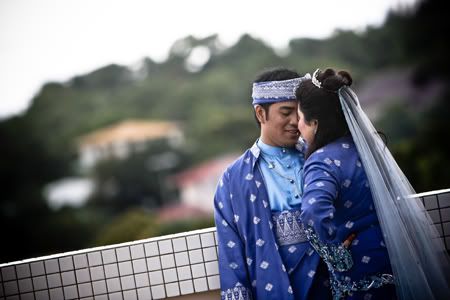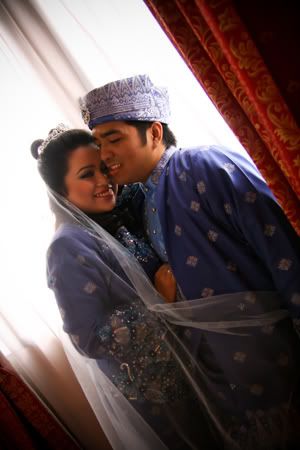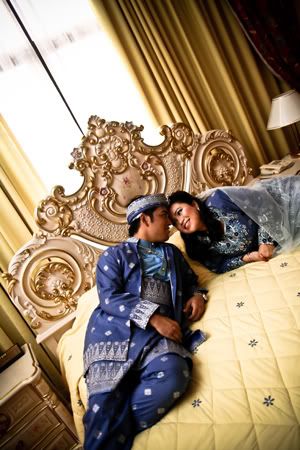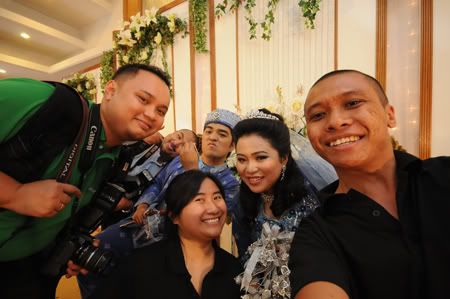 Selamat Pengantin Baru to Rafie & Liyana, we had a great time working with both of you. From UcingItam and crew.
Posted at 09:32 pm by
UcingItam
izzati


March 7, 2009 02:26 PM PST



Eh silahau x c rafie ani...membagi comment in public..:p..ermm *dgn muka yang malu* Aku belajar n keraja dulu bh Hahahahahahahahaha
RHS


February 25, 2009 02:53 PM PST



bah..kawin tah kau zati! haha
izzati


January 9, 2009 01:54 PM PST



God, I feel so happy for them.