Sunday morning with Lily & Raziq
Again it feels good to wake up early on a very nice Sunday morning. The sun wasn't that scorching, cool morning breeze. While most people were still on bed, this is what I shot, along with Hunter53 and Red53. (Click on their nicks, they'll be uploading their versions soon) And there's nothing more enjoyable than a sip of coffee and roti kuning at JC after that.
Once again, congratulations and selamat pengantin baru to Lily (Leelo) and Raziq. I'm sure by now, Leelo's and her Canon 450D called Stitch is back in action!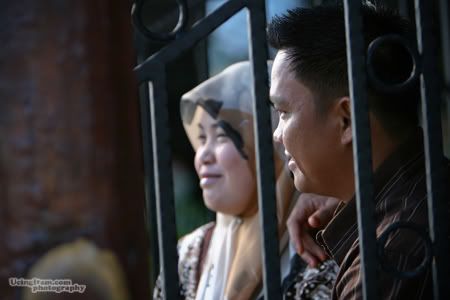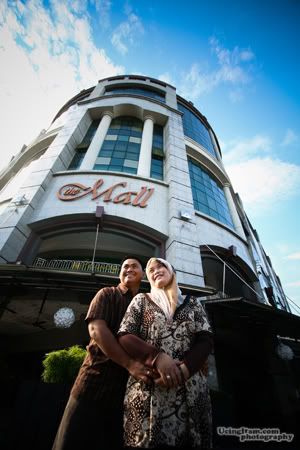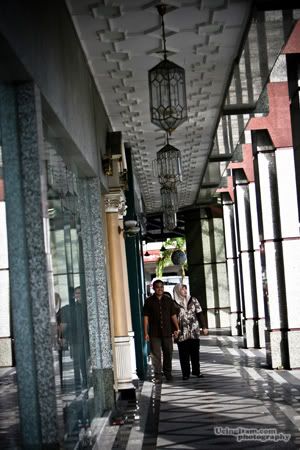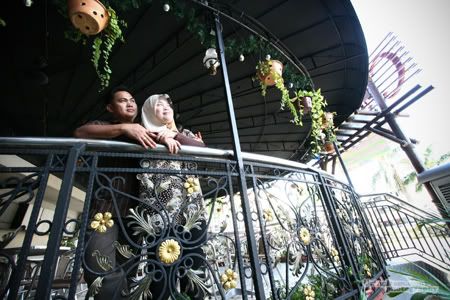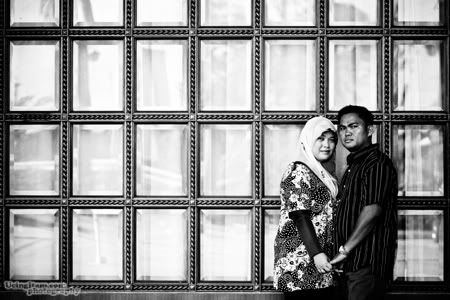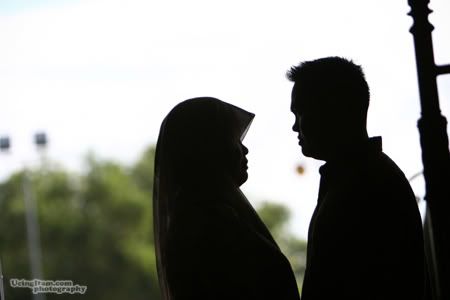 p/s. wedding week has started, expect lack of updates for the time being
Posted at 02:58 am by
UcingItam