Dumped in drains, cowering in cupboards, homeless, lost and lonely, these are the Little Sparrows of Soweto. For 50 years, the Orlando Children's home has rescued the abandoned children of Soweto and provided a nurturing environment.
Why these children are abandoned?
South Africa's socio-economic and political problems caused family disruptions and an unsettled lifestyle, some cases include:
- Domestic workers whose employers will not allow them to keep their children, unemployment is high hence they abandon their babies.
- Early pregnancies among school children.
- Sexual abuse which leads to unwanted pregnancy.
- Children who run away from home because of sexual or physical abuse.
- Sexual molestation of women and children, sometimes caused by high rate of unemployed men
- In some cases, children are abandoned because they are born deformed.
- Overcrowding and a lack of social and educational infrastructures in squatter camps leads to child pregnancies.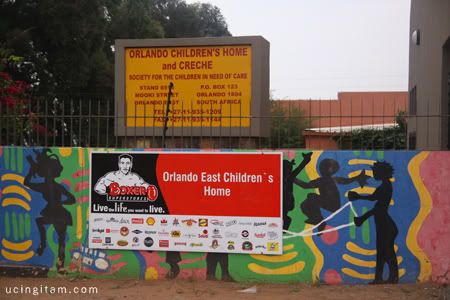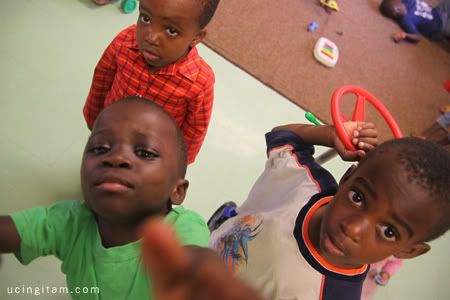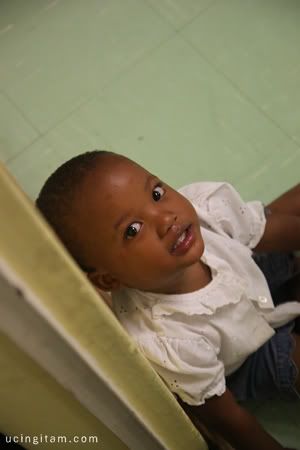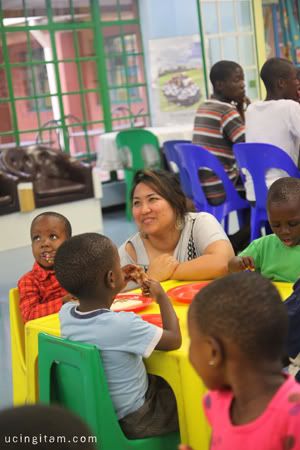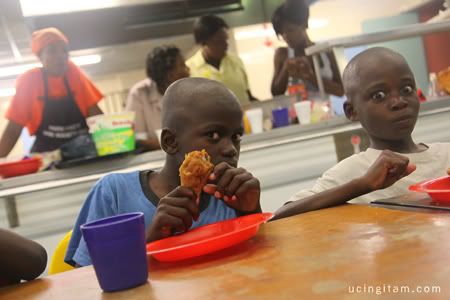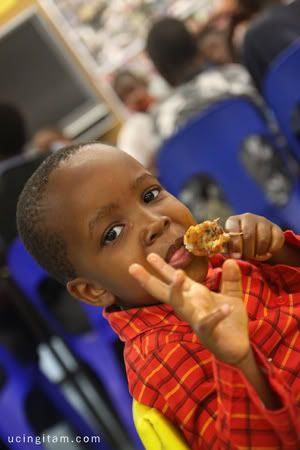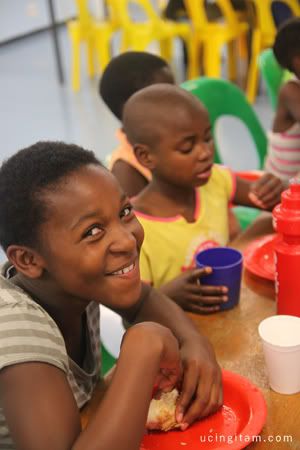 Posted at 03:28 pm by
UcingItam