Yussran & Syafiqah, Bersanding
Okay back to wedding photos. I know I must speed up my workflow, somehow having upgraded to a 3gb RAM laptop made me took my deadline for granted. Anyway, Syafiqah's reception was held at the Fire and Rescue multi-purpose hall at the old airport. After the reception we went back to Syafiqah's place for more outdoor session. Selamat pengantin baru to both of you!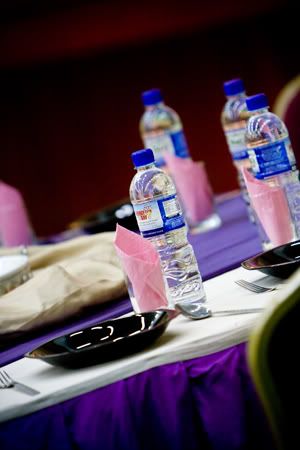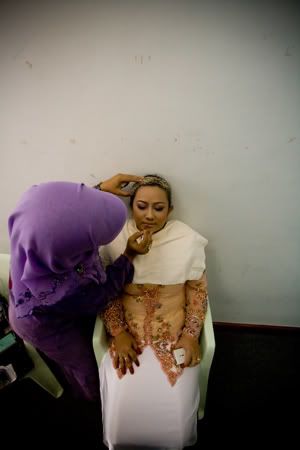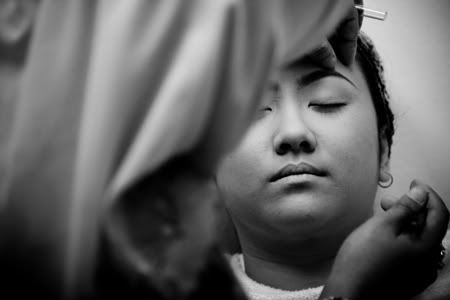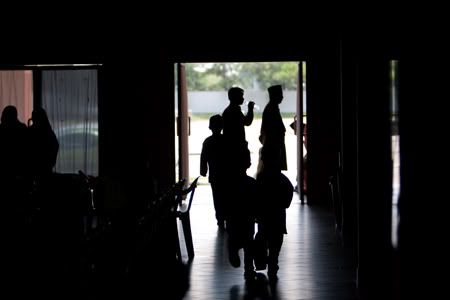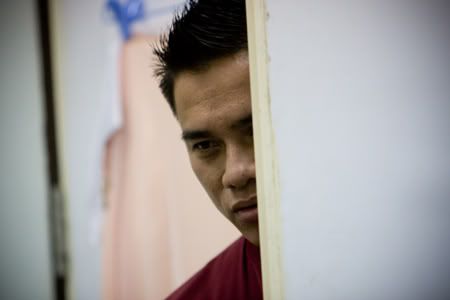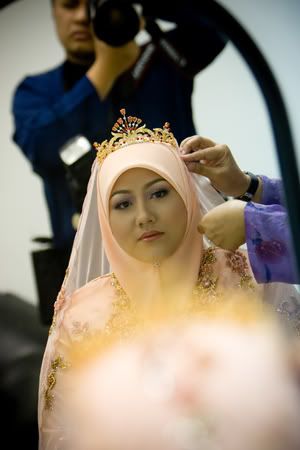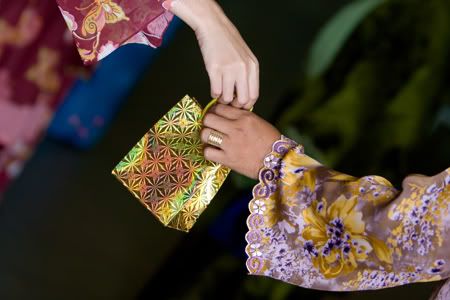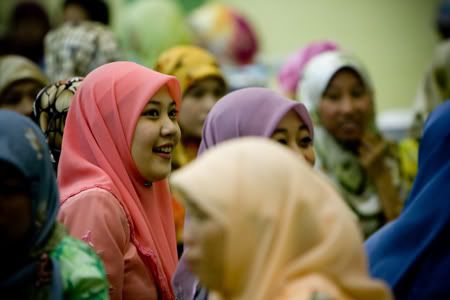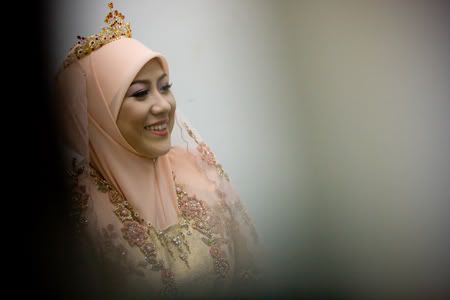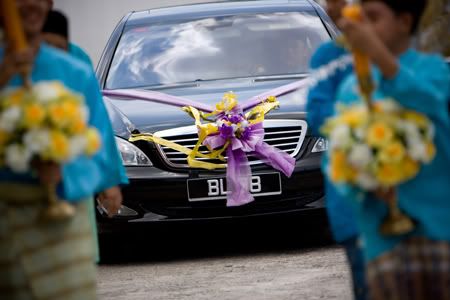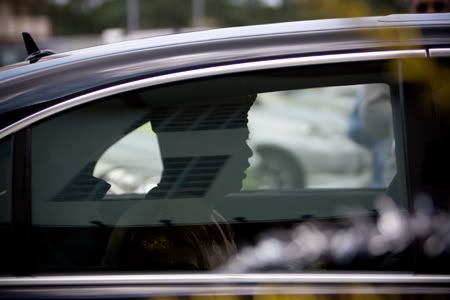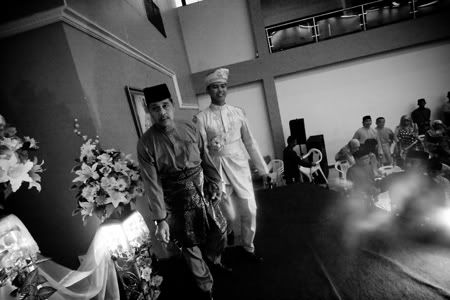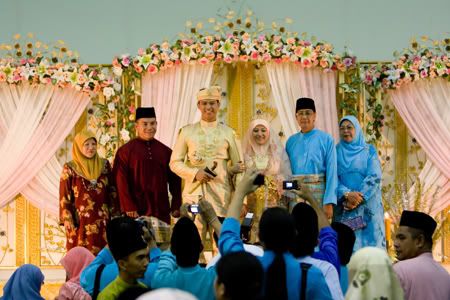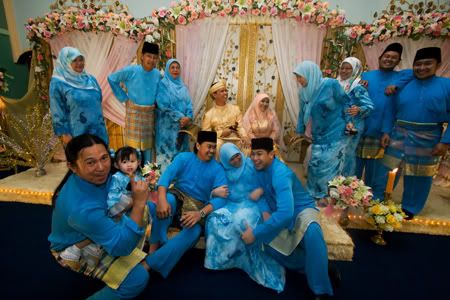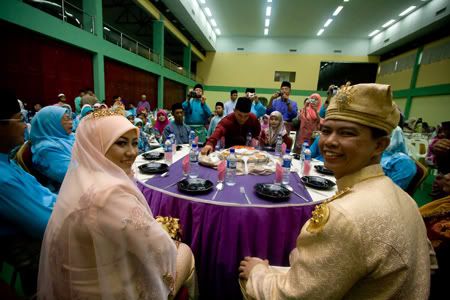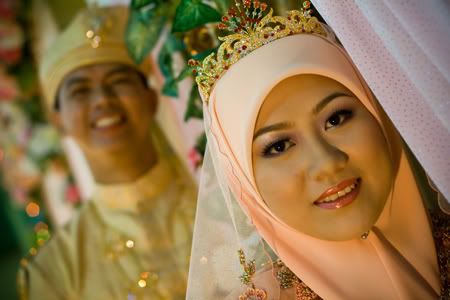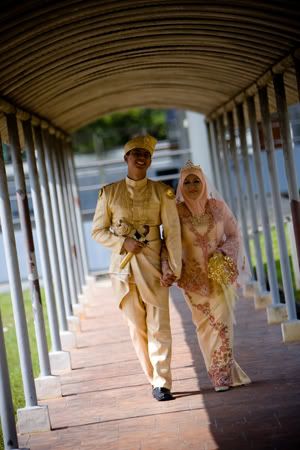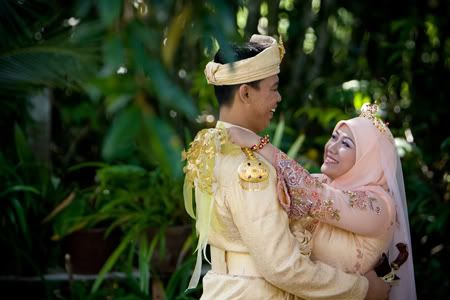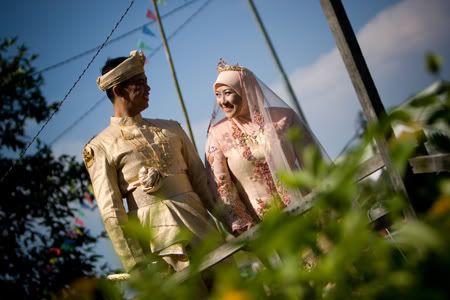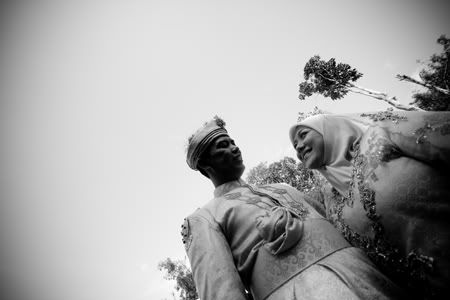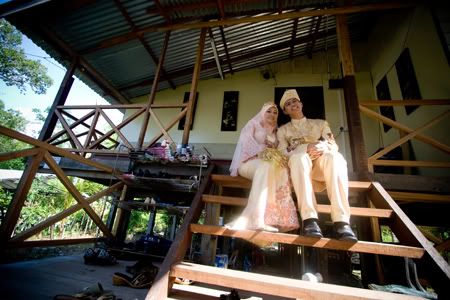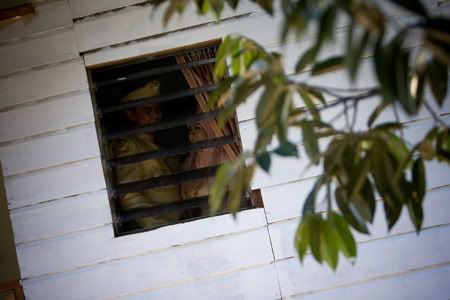 Posted at 11:56 pm by
UcingItam
Permalink
Ok here are some pics from our weekend in Kota Kinabalu, half of it spent at a beautiful beach resort somewhere in Kg Beringis.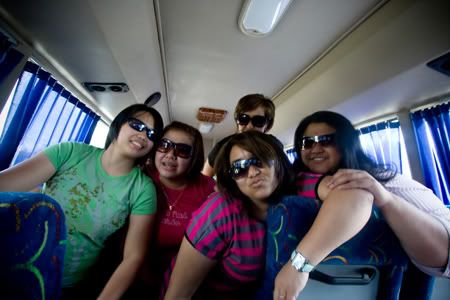 On the way to Beringis, we got the bus all for ourselves just for RM80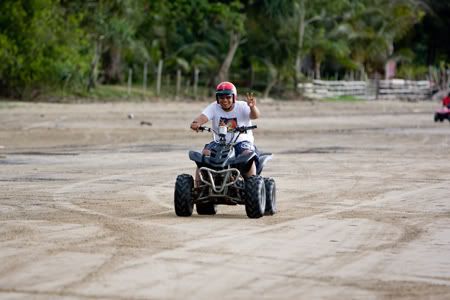 Peace!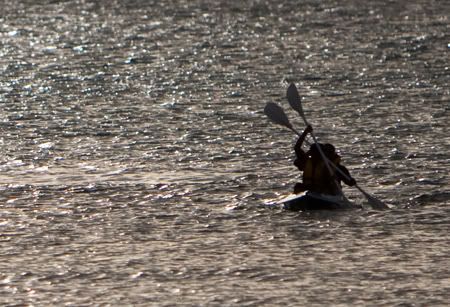 Kayaking the warm waters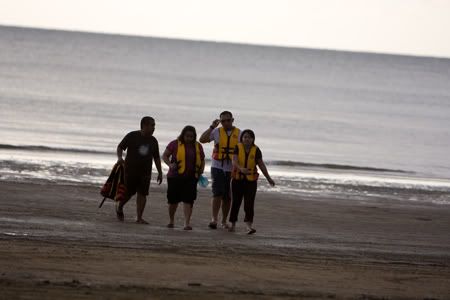 Here come the hotsteppers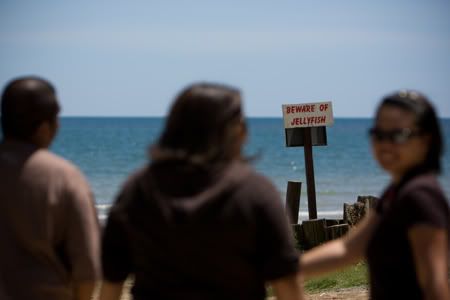 They saw some floating on the water while kayaking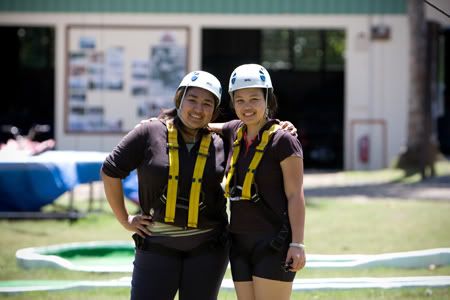 geared up for an adventure

discussing a multi-million dollar project over a game of krazee golf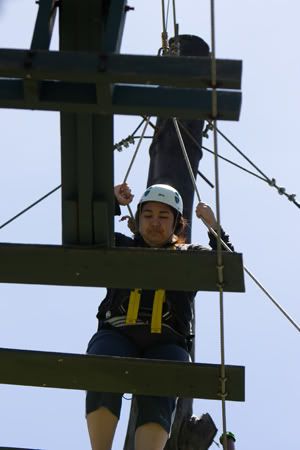 she's got more guts to do this more than I do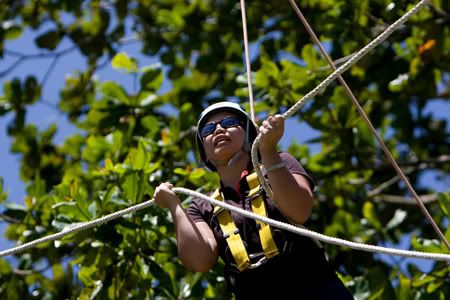 it ain't easy as it may seem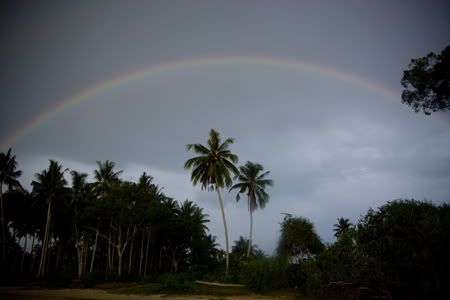 colours on a grey day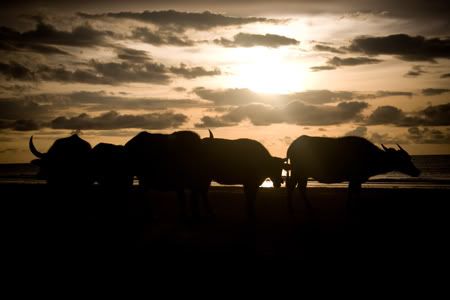 buffaloes by the seaside is something I rarely see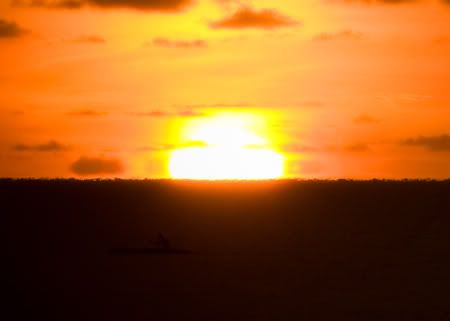 ..and we called it a day.. opss... we had seafood later that night
Posted at 11:09 pm by
UcingItam
Permalink