Shahrul & Izyan, Akad Nikah
Wishing the both of you Selamat Pengantin Baru, semoga bahagia ke akhir hayat. Welcome to the club guys.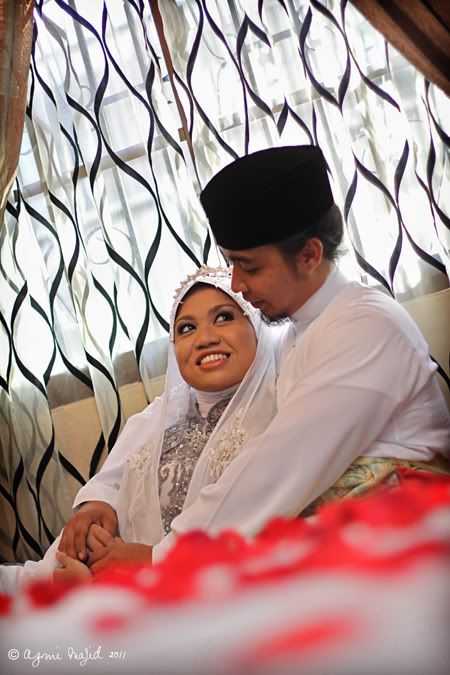 Apart from the wonderful weddings I've covered, 2010 was the year I logged most hours travelling. Lets reminesce.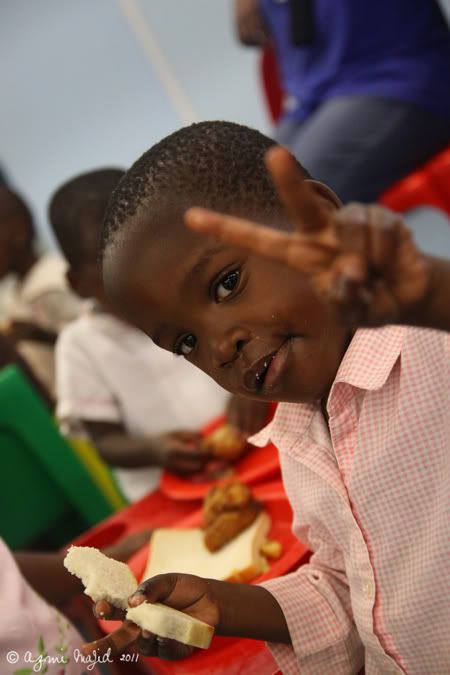 Johannesburg, South Africa (Jan)
Spending time with the kids at Orlando Child Care Centre, Soweto

Auckland, New Zealand (Feb)
Revisiting the Sky Tower. Auckland hasn't changed much since my stint in 2003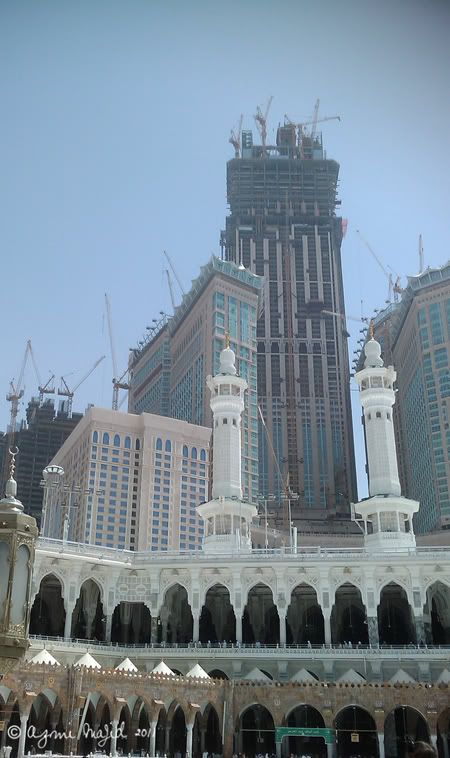 Makkah, Saudi Arabia (Apr)
Managed to quickly visit Makkah during my duty tour to Jeddah

Dubai, UAE (July)
Choc N Nuts, this is where Bruneians grabbed tonnes of cashews and pistachios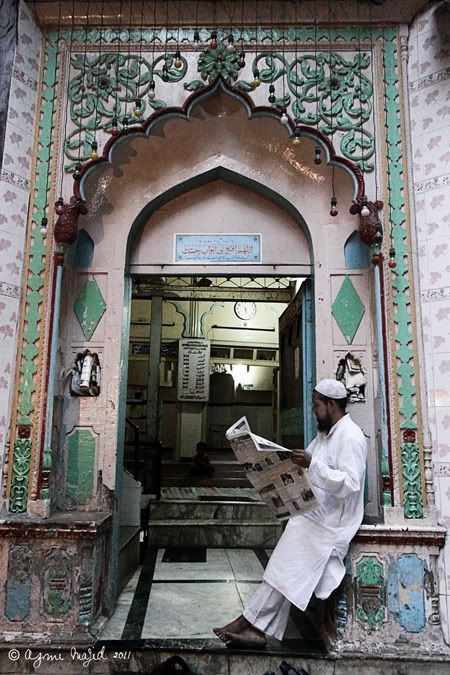 Old Delhi, India (Nov)
A mosque at Old Delhi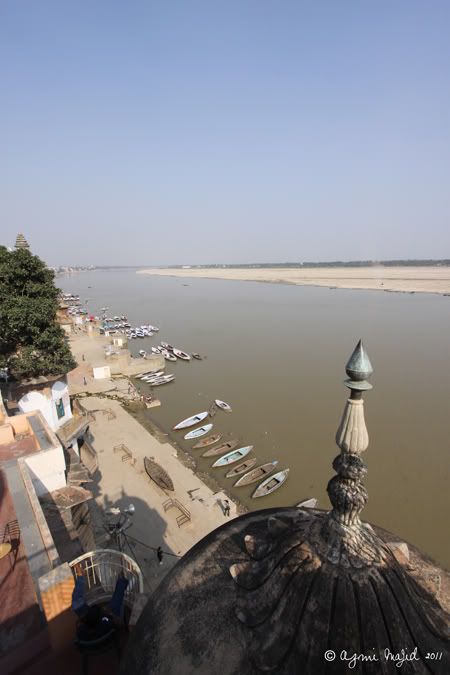 Varanasi, India (Nov)
View of Ganges and the ghats from our hotel room
And of course a short trip without photos to Kota Kinabalu, Singapore and the Philippines. Happy new year guys.